ABOUT US
Personal Best was started in 1989 with the goal of giving every student the necessary attention to succeed in any aspect of life, not just the entertainment industry. Our students – children and adults – have diverse talents and interests. We meet students at their level, strengthen their skills and prepare them for acting, modeling and life experiences.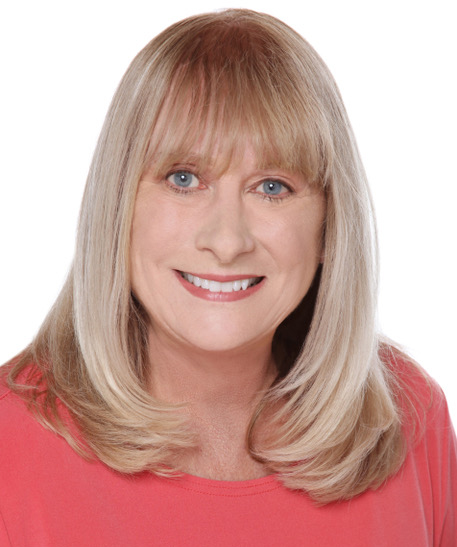 Susan Makai, a resident of Buffalo, N.Y., has a degree in Speech English with a minor in Theatre and a Masters in Education. For the past, 30 years, she has been the owner and operator of Personal Best, an internationally known image and performing school, which has won various outstanding awards and has been featured in two books about show business.
Susan teaches etiquette, image, communications and business protocol seminars for companies, colleges and high schools throughout Western New York.
Susan is well recognized in the Western New York area as a long-time television personality, having appeared for 21 years as the fashion commentator on WKBW's AM Buffalo program. She has also held the positions of weather reporter and movie host at local CBS, NBC and FOIX affiliates.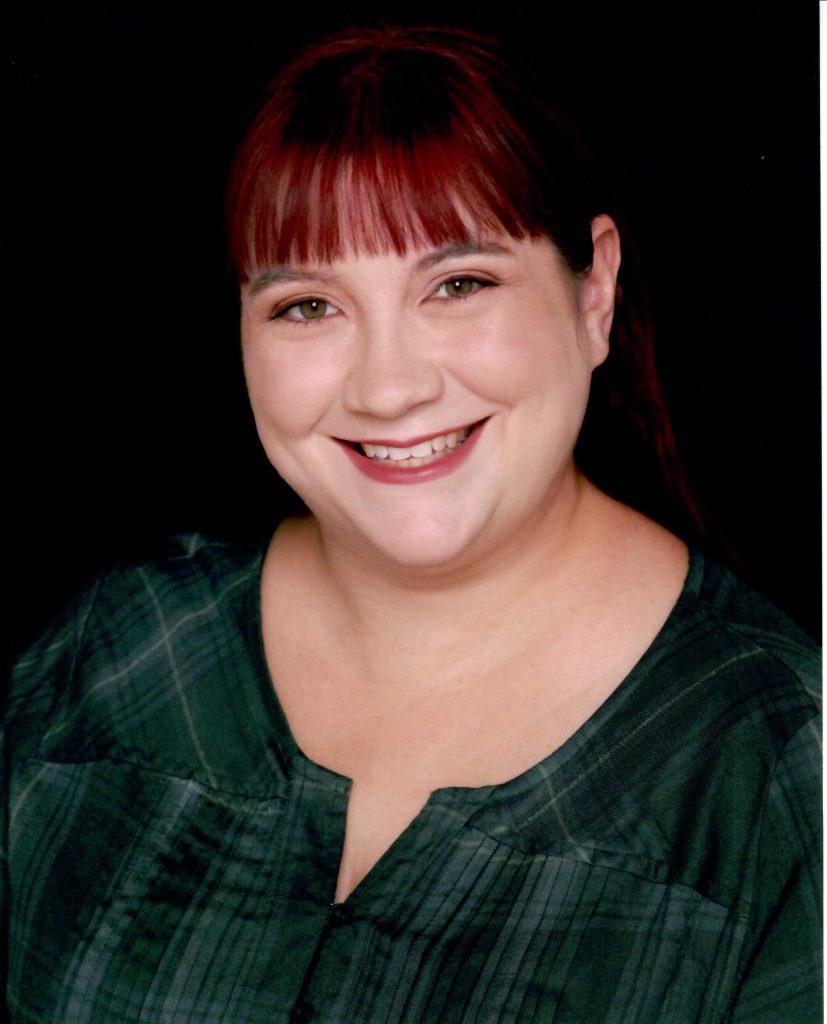 Caroline has been performing professionally in the WNY and tri-state area for 25 years. She has a bachelor's degree in vocal performance with a minor in theatre from Buffalo State College. Caroline has performed with the Theatre of Youth, Lancaster Opera House, Rocking Horse Productions, Carriage House Players and many others theatre groups throughout her career. She has years of experience prepping students for auditions, monologues and improvisational skills. At Personal Best, teaches improvisational acting and acting classes.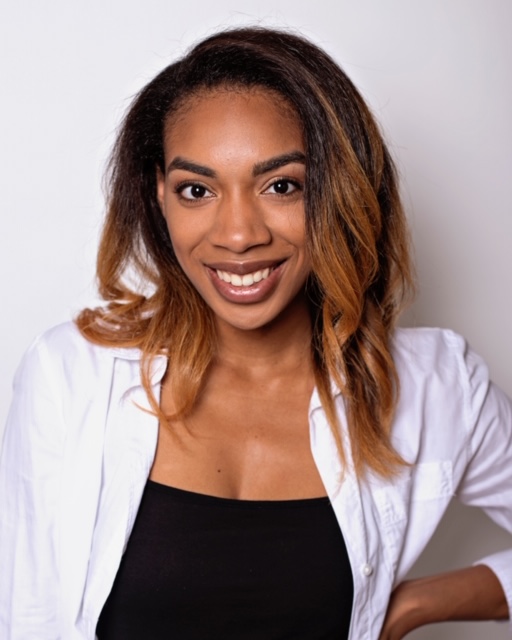 Marina began taking classes at Personal Best when she was 17 years old. Ambitious, poised and driven beyond her years, she turned the techniques she garnered into the start of a budding career. At 5'9", Marina has modeled in countless fashions shows for almost 10 years and attended the International Model & Talent Association national competition where she won 2nd runner-up in the Junior Actress of the Year category. You may see Marina on the small and big screen as she's appeared in commercials for West Herr and Life Storage, and was an extra in three locally filmed movies, Cold Brook, A Quiet Place and Marshall. She has a bachelor's degree from Canisius College in marketing, and teaches personal development and modeling. In addition, Marina assists in the planning and execution of special events at Personal Best.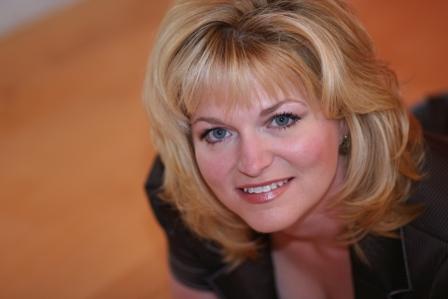 Michelle has been an instructor at Personal Best for 30 years, and teaches a wide variety of classes covering personal development to modeling. Michelle is the Director of Community Education for the Williamsville School District. She is a graduate of Buffalo State College with a degree in public communication and resides in Williamsville.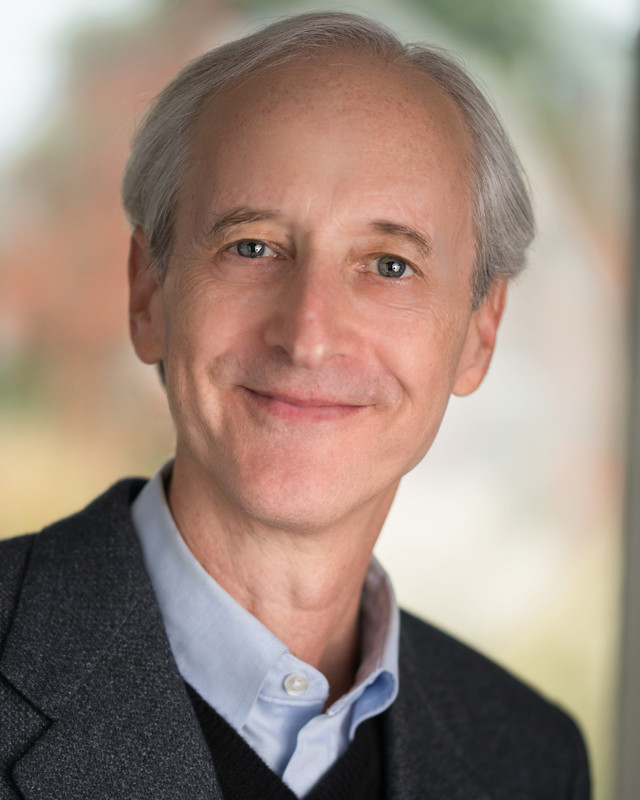 Aaron Marcus has been a full time actor for more than 30 years. Born and raised in Baltimore, MD, Aaron has made a career out of living in a non-major market, securing over 1,250 bookings to date. He is also the author of the Amazon 5-star rated "How to Become a Successful Actor and Model: From Getting Discovered to Landing Your Dream Audition and Role, the Ultimate Step by Step. No Luck Required Guide for all Actors and Models"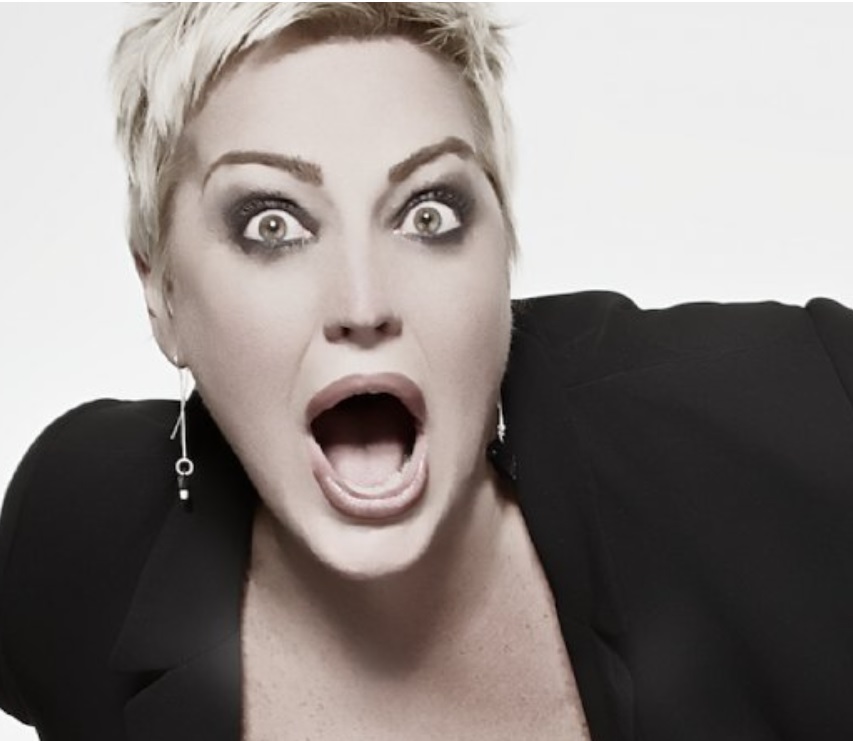 Dani Davis has been working in the modeling and
talent industry for 20+ years.
Starting her career as a plus size model. During
her slow seasons she worked as a runway
instructor and scout.
When asked to help work on a film in Los Angeles,
her friend and photographer Jae Feinberg
suggested to Dani that she'd be a great makeup
artist. Taking Jae's advise Dani studied under
makeup artist friends, Susie Stach and Tyron Mayes
which proved to be the start of something amazing.
Dani became a makeup artist and stylist with Jae
Feinberg of LA, as well as, NYC based
photographers Shawn Elhers, Udo Spreinzenbarth
and Scott James. Andrew Gleason of Phoenix and
Jeff Willson of Oregon, and Halstan Williams of Los
Angeles.
In 2012 Dani started her own makeup line Duh!
She also developed a team of 30 artists that work
with her doing fashion shows and events.
Dani has always had a passion for fashion
production. She produces 'The Fashion Event'
formally 'Brazos Valley Fashion Week' in Texas.
She has helped produce many top New York City
fashion shows including Nicole Miller, Rebecca
Minkoff, and several of the top chinese fashion
designers shows.
She has a model boot camp she does in Texas four
times a year as well as many other workshops.
Every January and July she takes her crew and
works at IMTA(International Model and Talent
Association) convention. Where she does a
'Styling' seminar with her friend and Vision Models
Director of scouting Tony Perkins.
As a makeup artist, hair stylist, wardrobe stylist,
scout, show producer, model director and coach,
Dani is the professional 'go to' for your modeling
needs!